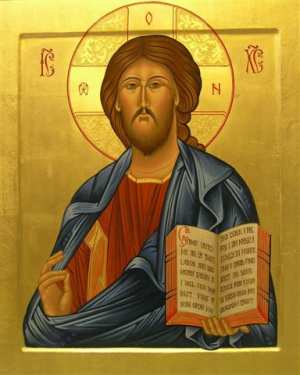 Daily Monastic Services
Matins
6th Hour
Vespers
Compline
Sunday Liturgy Schedule
Sunday Matins begins at 8:30am with
Divine Liturgy starting around 10am
when Matins ends.
Feastday Liturgy Schedule
Matins starts at 8am
Liturgy begins at 9am

February 17th Commemoration of All Departed Monastics
Presanctified Wednesdays at 3pm
March 25th Annunciation
March 21st Lazarus Saturday
April 1st Palm Sunday
April 5th Great & Holy Thursday
April 7th Great and Holy Friday
April 8th Pascha starting at 11:30pm on April 7th

Anyone is welcome to come and pray with us. However,
because we are few and life happens, call ahead to be sure
Liturgy will be served on the day you plan to attend.

First or Second
Saturday of the Month
Liturgy Schedule
Matins starts at 8am
February 17th at 9am Memorial for Monastics Saturday
March 3rd at 9am

April 21st at 9am
PILGRIMAGE

May 5th at 9am